Scott Wainwright Interview Exclusively On WhatCulture Extra
An update on his condition as well as chatting about his career and future plans.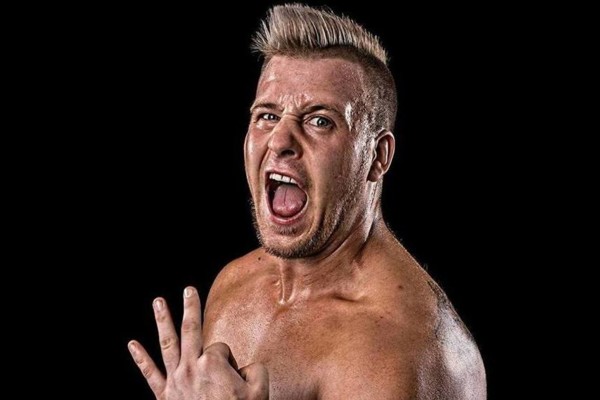 As a follow-up to the injuries he suffered during the taping of this week's episode, an interview with Scott Wainwright will air exclusively on WhatCulture Extra immediately after the return of Loaded, which airs on Thursday, August 3rd, at 8pm.
During the WCPW Tag Team Championship match between the Swords of Essex and War Machine, Wainwright suffered a career-threatening injury and was rushed to hospital as a result.
As well as updating the fans on his current condition and explaining how the injury occurred, Wainwright opens up about the biggest challenge of his career, his favourite matches and what the future holds for him.
Upcoming Events
Recent Events